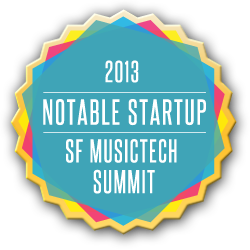 thinkplay ePedals are unlike any type of 'effects pedal' musicians have used before. Traditional pedals house sounds such as distortion, echo, and flanger. The virtual ePedal houses a mapping of audio samples, video clips, and effects which can be performed with, and shared with musicians of various instruments
We all fell in love with music because it is a form of expression with no rules, boundaries, or limitations. However, we recognize that artistic autonomy is constrained by the limitations of instruments and effects sold. We seek to redefine the capabilities of musical instruments and composition.

The thinkplay vision is to provide a tool where the only limitation is a users imagination.

Our platform will be home to musicians of all styles, backgrounds, and skill levels. The thinkplay community will foster new talent and provide musicians with access to new sounds and methods of playing.